Starting at the End
I used 3D printing to create a pendant for a friend.  The steps I took are below.  However, I'm so excited about the end product that I wanted to start by showing it off.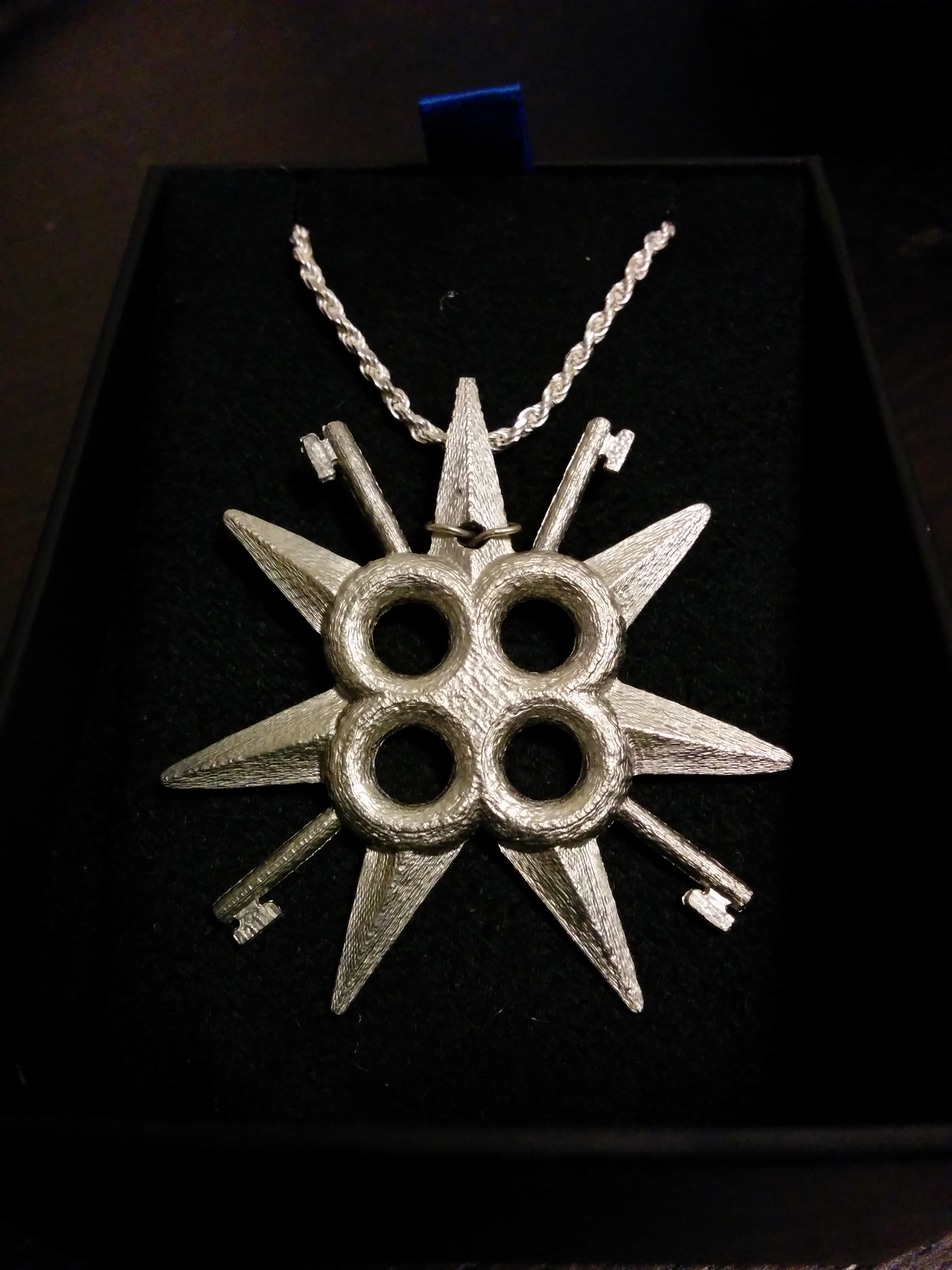 The Adventure Begins
On a whim, I asked a friend to give me an idea for ...